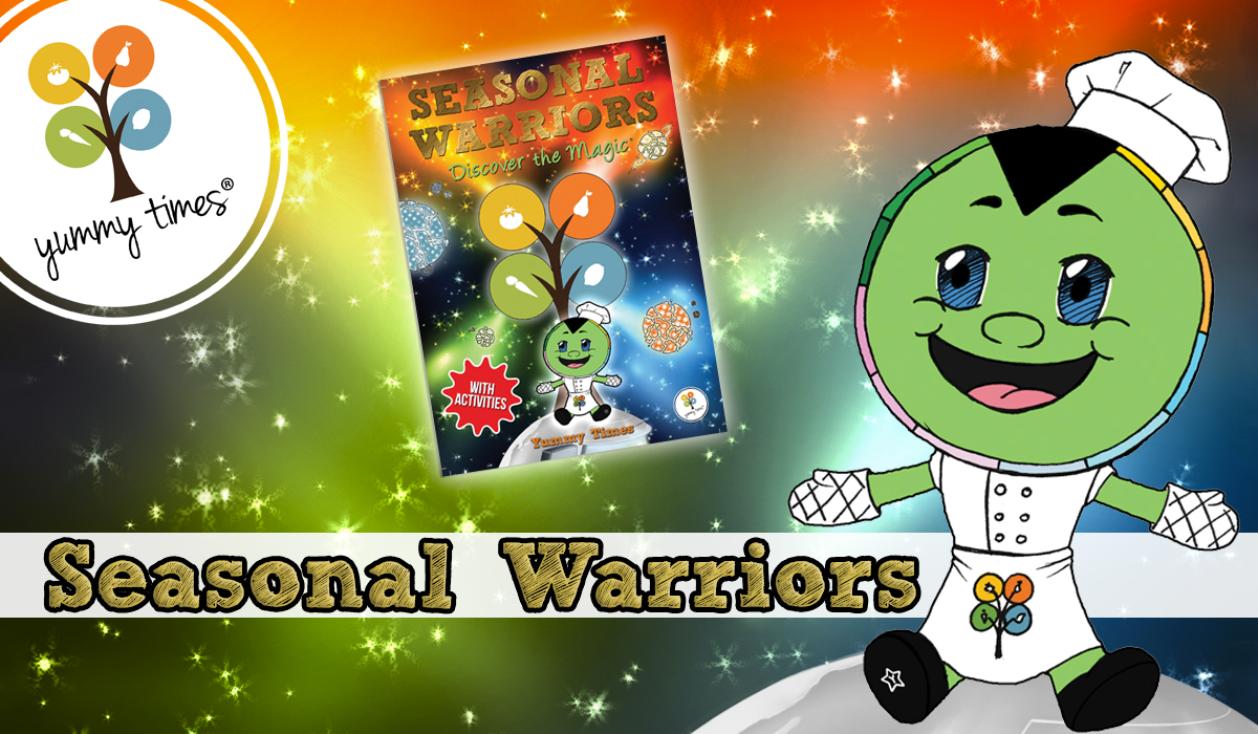 Be Seedsational It Is Your Time - Yummy Times copia.mp3
Inspire • Educate • Live
Become Seasonal Heroes!™
By giving children early exposure to seasonable eating, our mission is to create a love for learning and healthy habits for a more nourishing, sustainable, and active life.
Through public events, demonstrations and performances, a unique book series accompanied by educational tools, visits to local primary schools and kids' nutritional workshops, all led by Yummie, the friendly green mascot, the Be SEEDsational campaign helps people of all ages to actively engage in their own healthy living journey.
LOOK OUT FOR OUR BOOKS & WORKSHOPS TO JOIN IN THE FUN!
Seasonal Warriors™ as a part of the Be SEEDsational
™ Campaign
© Good Business Sense & Yummy Times Group 2015-2019. All rights reserved.